The Gold Coast's Experienced and Reliable Professional Cleaners
Life's too short to spend time cleaning your homes and businesses. Instead, plan and schedule a reliable cleaning service that will meet your every need and choose Professional Contract Cleaners Pty Ltd. We tailor our cleaning contracts to the individual client as we appreciate each property and public space is unique.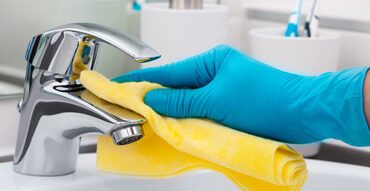 Domestic, Commercial and Public Cleaning Services
Established in 1988, Professional Contract Cleaners Pty Ltd is a locally owned and operated business that will exceed your expectations when it comes to cleaning your homes, businesses and public spaces.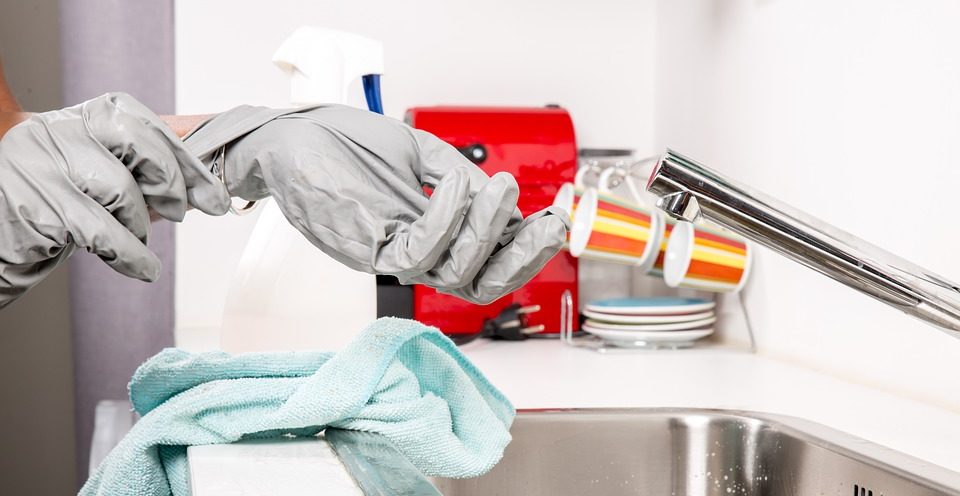 We Achieve First-Class Results When It Comes To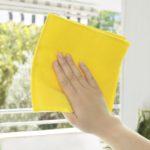 As a business, it might not be convenient for you to have our cleaners arrive during working hours. Our aim is to always make things as convenient as possible for you, which is why we offer a 24-hour cleaning service.
mail@professionalcleaners.com.au
Contact Us Today To Arrange
An Onsite Inspection & Free Quote With Our Reliable Professional Cleaners!
HIGH QUALITY RESULTS GUARANTEED
There are many reasons you should choose Professional Contract Cleaners. Here are just a few:
All of our professional cleaners have a security clearance status
We have our very own quality assurance system in place
We guarantee to complete our work to your high standards
We will arrive on time, every single time
100% certified and Health & Safety approved to work on all types of properties
Guaranteed safety for your keys